Ganges Group senior led a delegation to visit Russia
investigation vice chairman of the Russian Duma met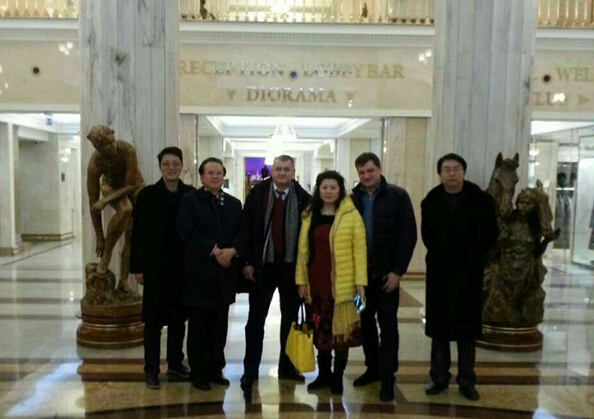 - Ganges Group senior led a delegation to visit Russia investigation vice chairman of the Russian Duma met Ganges Group vice chairman of Sino Russian chamber of Commerce President and Li Jinmei line in 23 days arrive in Moscow Sheremetyevo Airport, Russian Cossack clan leaders by the special representative Mr. Andre and Sinopec International (Russian) the company general manager Yang meet at the airport, began a ten day trade negotiation of project inspection activities.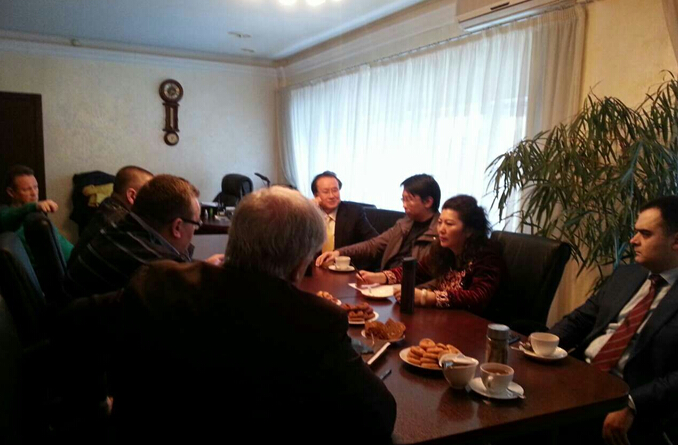 - During the period of Russia the president Li Jinmei and Zotov of vice chairman of Russia's second largest oil company Luke oil company in Moscow, headquarters is the purchase of M100 and sales of oil pipeline and equipment issues detailed negotiations and consultations and cooperation between the two sides to reach a consensus on the following link.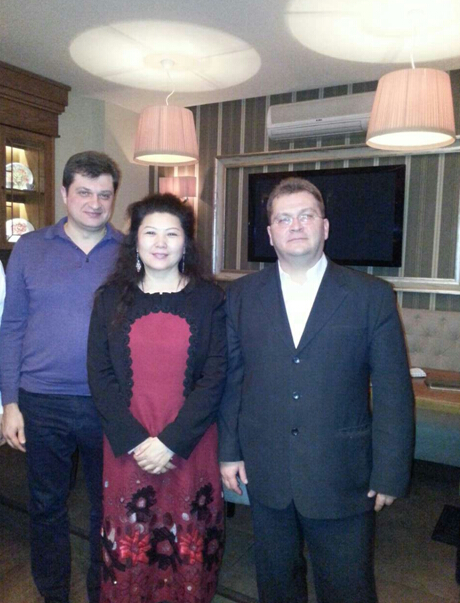 - The chairman of the Russian national supermarket union vice president Mr. Peter and the Ganges Group Li Jinmei reached intent on agricultural products supply. At the same time the chairman Li Jinmei line also to the Moscow city building materials, supermarkets, petrochemical pipeline industry were visited and inspected.

- 28, the vice chairman of the National Defense Commission of the Russian State Duma, is "Russian and Cossack forces overseas alliance" supreme leader post Victor Orda Rats Ki met with President Li line, Both sides of Ganges Group and Russian and Cossack national economic cooperation were widely sincere fruitful talks, extremely strong complementary trade projects in energy, building materials, agricultural and sideline products and high-tech Sino Russia reached wide consensus and intention. After the meeting, vice chairman Victor and President Li for dinner.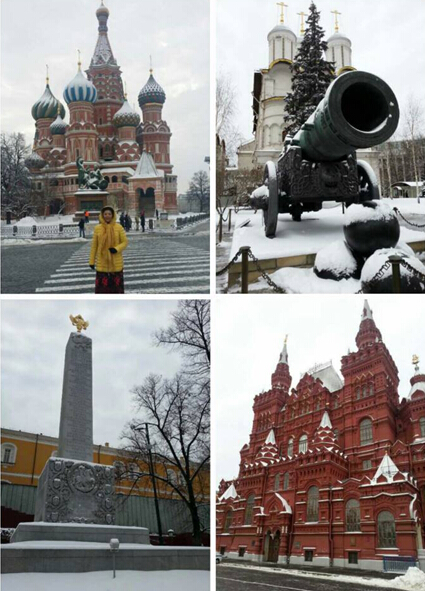 - The president Li line also was invited to visit the Red Square in Moscow, met with unknown hero monument, visited the Moscow Kremlin and other famous scenic spots. Li Jinmei of president of a line at the end of Moscow city business inspection activities will be followed in the recently returned to Beijing.

Introduction of Cossack power league:
The Cossacks, "the freedom of man" meaning in the Turkic language. In the era of tsarist Russia, as a special farmers - military community, their allegiance to the tsar, guarding the southern border and ready to accept the onan Moscow dispatch. The elite of the Cossacks also served as a royal bodyguard. In exchange, the Cossack communities enjoy a high degree of autonomy, and owned large tracts of land tax exemption.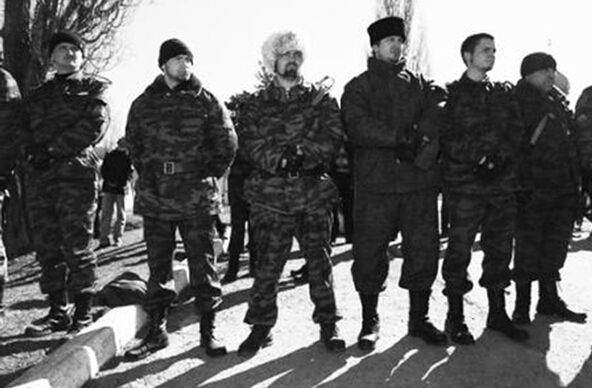 - Although in the Soviet Union has once been authorities suppressed, Cossack communities through dormant for more than half a century, the rapid recovery began in Gorbachev's "economic reform movement" in the beginning. In 1990, "the alliance" the Russian Cossack forces to set up. A year later, "the southern Russian Cossack alliance" was established, aiming to the Don river people together, its influence coverage today Russia Rostov Oblast, Luhansk Donetsk oblast and Ukraine.
£¨Edit: Wang Qian Xue£©