The Ganges group signed a strategic cooperation
agreement with Kuwait gulf oil company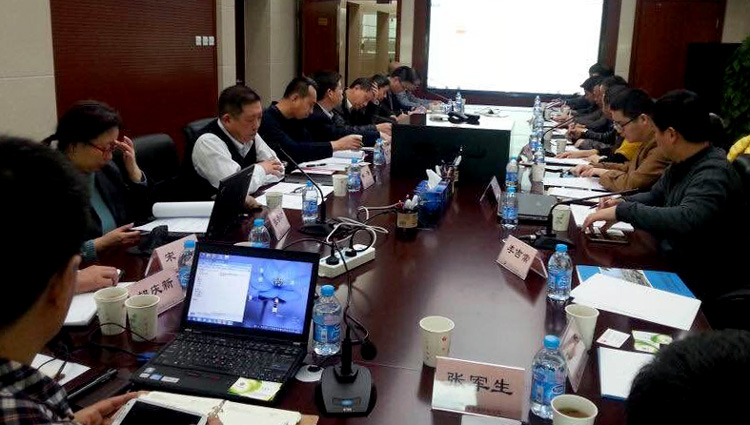 - The Gangesand Petrochemical project preparatory coordination meeting held in Beijing In order to further promote The Gangesand Petrochemical ,Hainan Dongfang 20 million tons of storage and transportation of oil refining baseconstruction process, 3 points in the afternoon of January 10, 2015, in the city of Beijing in Chaoyang District petroleum celebrity building conference room on the 37 floor, Ganges RIver sand Petrochemical Co. Ltd called the main person in charge of each construction design units of the project preparatorycoordination meeting held, mainly attend unit:

China Petroleum Engineering Group Company
Chinese petroleum engineering construction company of East China DesignBranch
The fourth harbor engineering investigation and Design Institute Co., Ltd.
Chinese hydropower Fourth Engineering Bureau Co., Ltd.
Anhui Hydrological Engineering Investigation Institute
- The project owners The Gangesand Petrochemical president Li Jinmei first are introduced and the future of the project hope, on the project and then the participants on their company's situation areintroduced and explained theirrespective responsible for matters, then we express their views and lively discussion of construction project are discussed and suggestions for deep.

- The final owner unit of The Gangesand petrochemical establishment of China petroleum engineering construction company of East China design to hold the total design units for the project company, Design Institute of geological exploration work, investigation of Anhui hydrological engineering is responsible for project Chinese hydropower Fourth Engineering Bureau Co. Ltd., responsible for project seven connections and one leveling in engineering, fourth Harbour Engineering Investigation Institute is mainly responsible for project design and construction, pier Chinese petroleum design engineering group responsible for the ground tank.

- Through this project preparatory coordination, their duties of each design and construction units clear, strengthen communication and technology transfer between each other, the meeting formed a "meeting minutes" and set up a mechanism of coordination mechanism of preparation, for the next step of the project fully started to lay a solid foundation.

£¨Edit: Wang Qian Xue£©