The Ganges group signed a strategic cooperation agreement with Kuwait gulf oil company
- Ganges group communications on the afternoon of June 18, 2014, in Beijing friendship hotel grand hall, by the Hong Kong of the Ganges river Ganges group co., LTD. The chairman Li Jinmei led energy, the relevant person in charge of the Ganges river sand of petrochemical and technical experts and Kuwait gulf oil international investment co., LTD. Asia-pacific President, vice President, legal and technical, business, law, expert talks, with Kuwait gulf oil investment to establish a long-term stable strategic cooperative partnership affairs held talks and energy supply.

- Kuwait gulf oil international investment co., LTD. Is a company in the world of international energy zhuo prestigious oil producers, the company relies on Kuwait kingdom long-term accumulation in the field of petroleum exploration and production experience and technical and economic strength, in the Middle East and southeast Asia and other places to invest a great deal of geological exploration and mining, has now established a vast oil reserves and production capacity, annual output of high quality light about 600 million barrels of oil.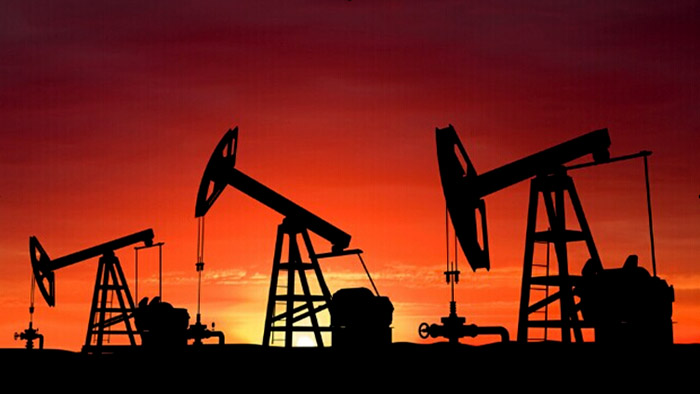 - The Ganges group is committed to China's energy security issues for a long time. We proposed hainan dongfang east industrial park of 20 million tons of crude oil transit trade base project has obtained the hainan province, dongfang strong support of the government, and in the national development and reform commission (NDRC). After the completion of the project, will be south China's largest oil transit trade platform, and become China's center for international energy trading goods delivery. Completion of this project will be powerful enhancement in the voice of the international energy market in our country, and valuable contributions for our country diversified energy supply.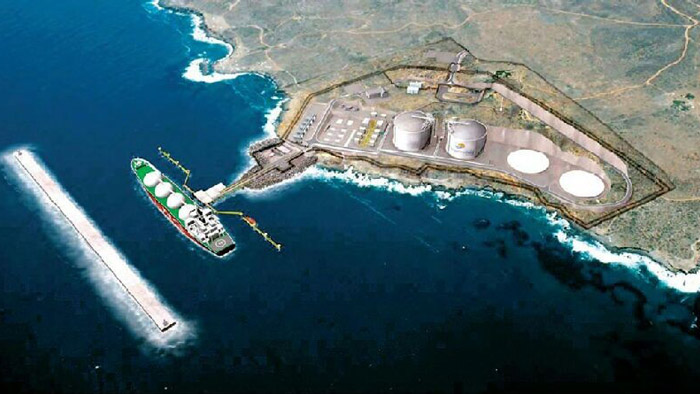 - In today's talks, Kuwait gulf oil investment co., LTD., the pursuit of the Ganges group in the national economy and people's livelihood and deeply admire the vision, and said it would greatly assist the Ganges Oriental oil transit trade group to complete the project. The Ganges group signed strategic cooperation agreement with the gulf oil on the spot and long-term energy supply a letter of intent. Gulf oil promised in the east, after the completion of the project a year for the project with not less than 18 million tons of high-quality crude oil, and the base platform as the basis of gulf oil to enter the Chinese market, and China to further strengthen energy cooperation.

- Li Jinmei friendly cooperation, chairman of the gulf oil deep gratitude, and said the Ganges and the gulf oil cooperation by the Chinese government's strong support, the state council and the national development and reform commission (NDRC)

£¨Edit: Wang Qian Xue£©